The first week I arrived here, instantly I can feel the weather difference between this Spanish town--- Llanes where will be my home for 3 months and the south east Asian city--- Hong Kong, where I came from a few days ago.
It was March during nearly the end of winter in Spain, 10 degrees is kind of freezing for me who gets used to feeling cold in 20 degrees back home. Also, I felt the skin is going dry and the tightness around my eyes made it a bit hard to wink, because here is colder, and drier too!
Some people don't like the humidity make your skin sweat and oily, but my skin is the opposite, dry weather make it looks old and is scary for me. Thats the reason why my body lotion finished in such a short time.
One day I found the brand Korres in town, its beautiful design caught me at first sight.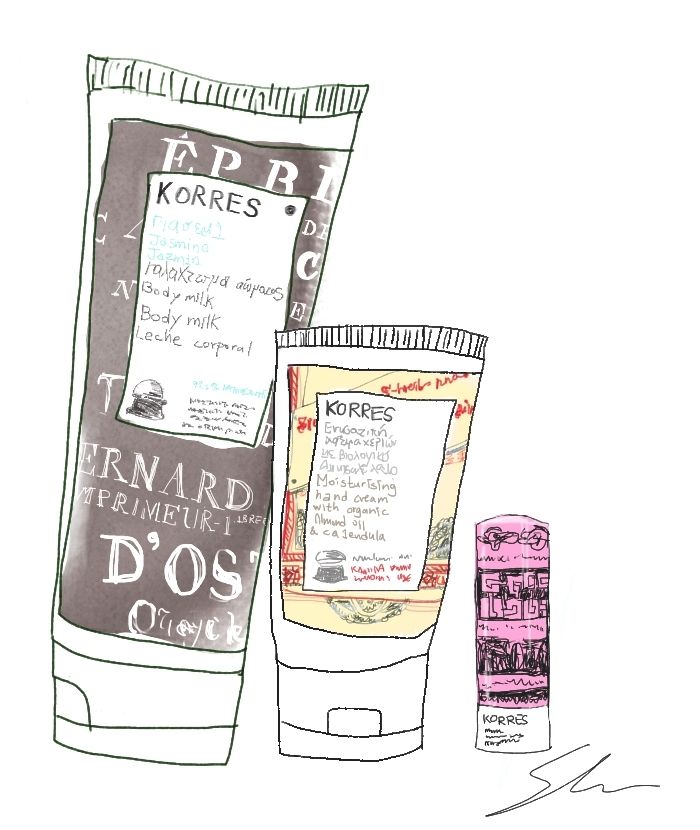 It is a set including body lotion, hand cream and lip gross, They matched what I needed! I bought it and totally in love with this new brand.
I went online to do my little research. Korres
is a Greek skincare brand, born out of Athens' first ever homeopathic pharmacy, it

founded in 1996.

The brand have a lot of stores around the globe, also able to shop online.
Once I started using Korres, I wasn't surprise how popular they are, one of their selling point is their good natural scent. To be honest, I'm not usually into skincare which smells good, I worry it bring too much chemical and artificial ingredient on my skin which may harm one day. But its scent mainly made by natural ingredients as what they said which is very convincing as its smell made me feel comfortable.
Let me tell you what I bought and how cool they are.
Moisturising body milk, which contained essential skin energy boosting agents, no wonder I feel great after using it.

They do the job very well, it moisturised my skin so well, my skin feels energised and awake after just 1 coat.

Its smell is refreshing, the combination of Jasmine,

Almond oil and Shea butter. Good to start your day with as well as provide a relaxing atmosphere at bedtime.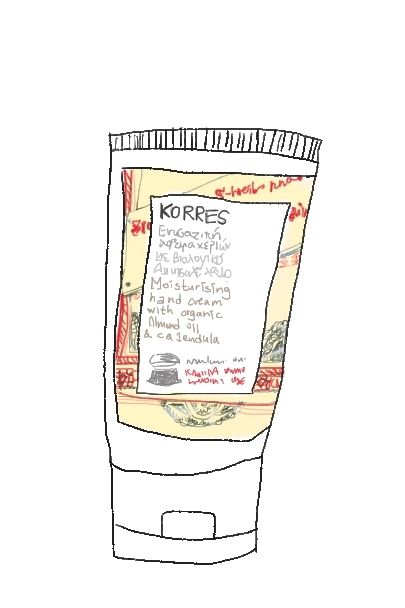 I put on it every time after I washed my hands. This hand cream with a light texture, its smell very sweet, non oily and absorbs quick. I recommend you get one to put in your bag, toilet and kitchen. Your hands will thank you so much.
The make-up line from Korres is very good too. They provided six different colour in this lip stick. It is very nourishing, creamy but silky. I don't need to put a lot on either, just one swipe. It also comes with SPF15, the day when I just feel like to have no make-up on, after moisturiser, sun cream, and one swipe of it, the perfect natural nude with the kissable lips. I'm good to go!
Find out more about Korres by clicking the link below, or check out the products I got by clicking the name of the products!
Have you tried it? Don't forget to let me know what you think about this brand below ;)