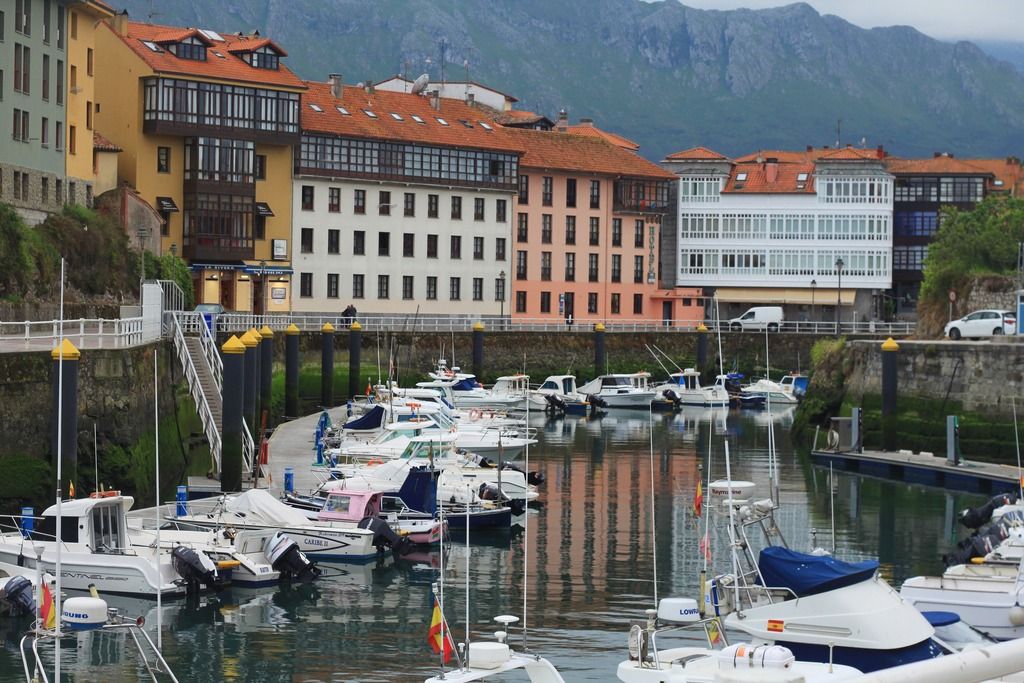 3 months ago I flew from a big city Hong Kong where I can hardly see the sky without skyscrapers and no horizon. A day after, I arrived to the medieval town on the cliffs, with no buildings taller than 5th floor.
Here let me highlight some great views from Llanes, and of course, I will show you more about Llanes in the next post.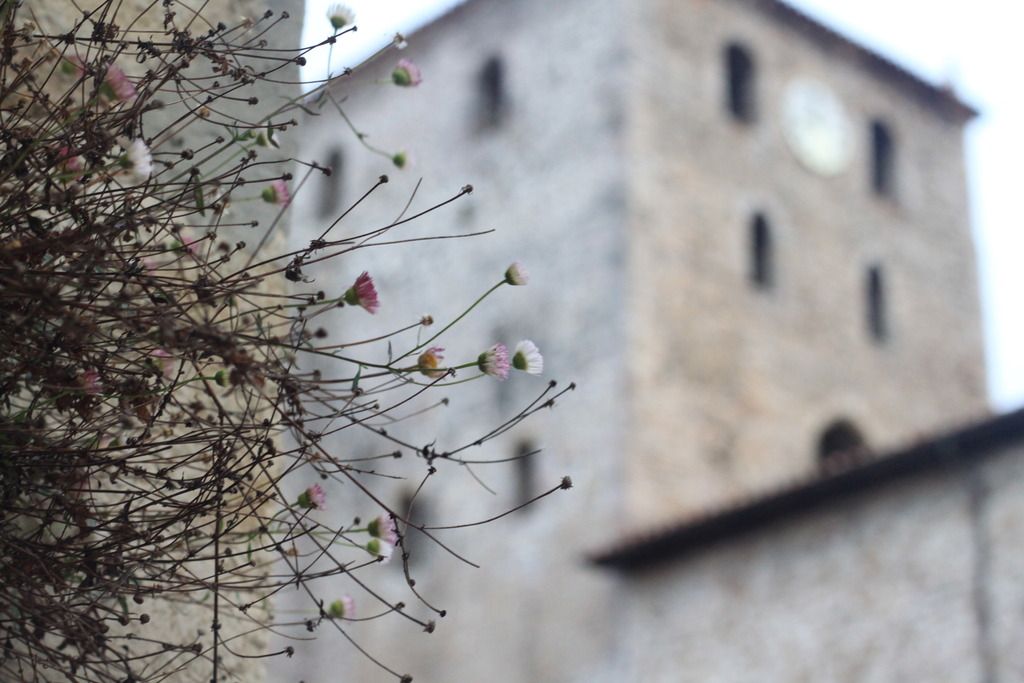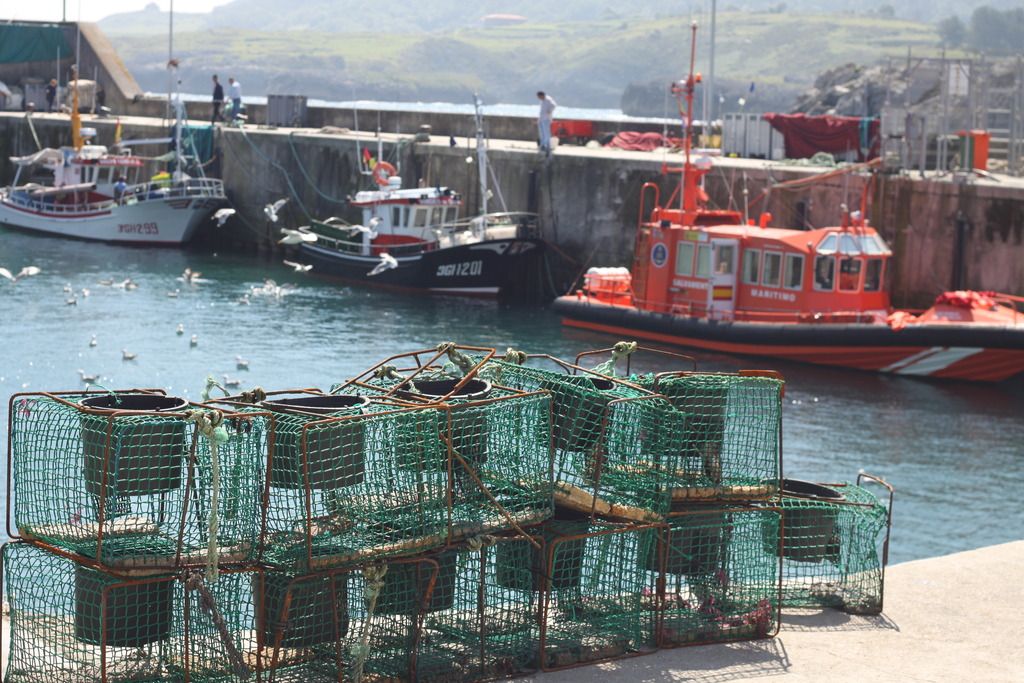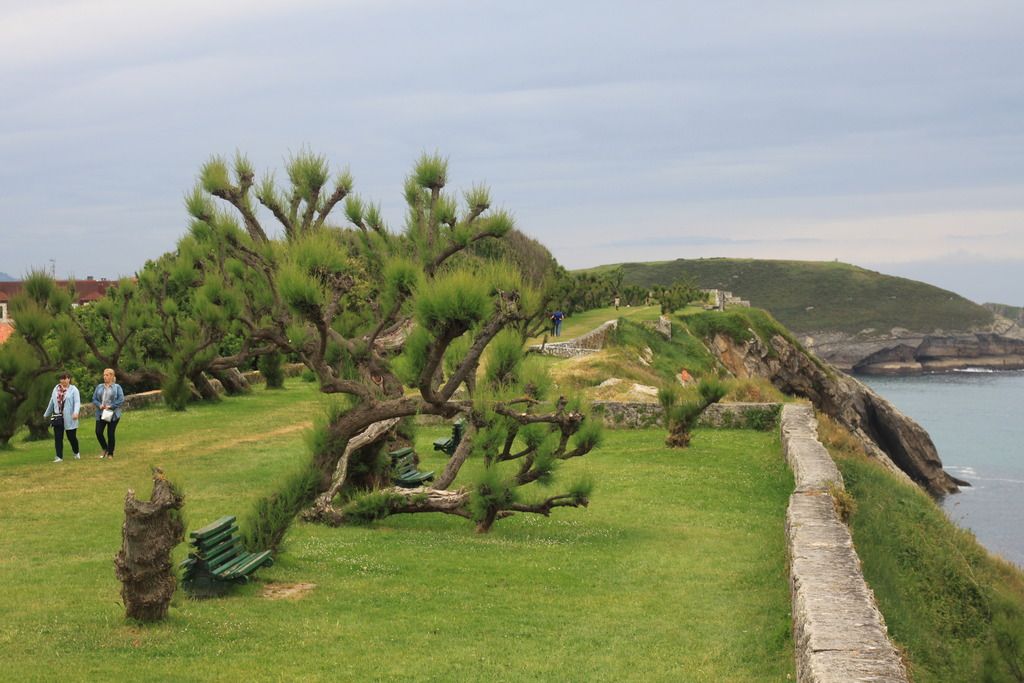 No filter needed.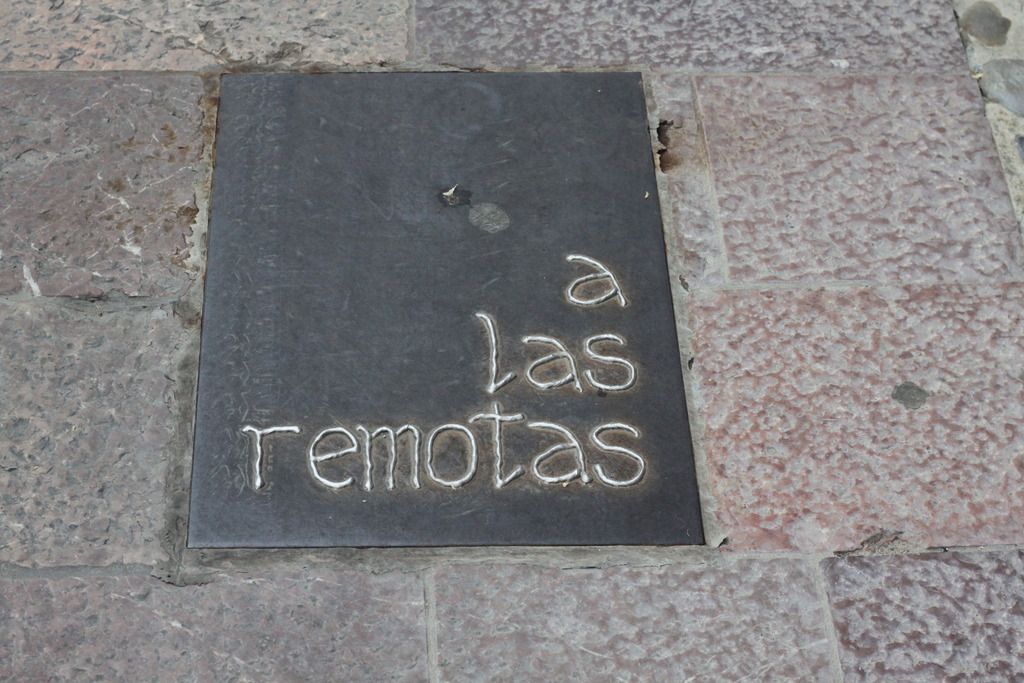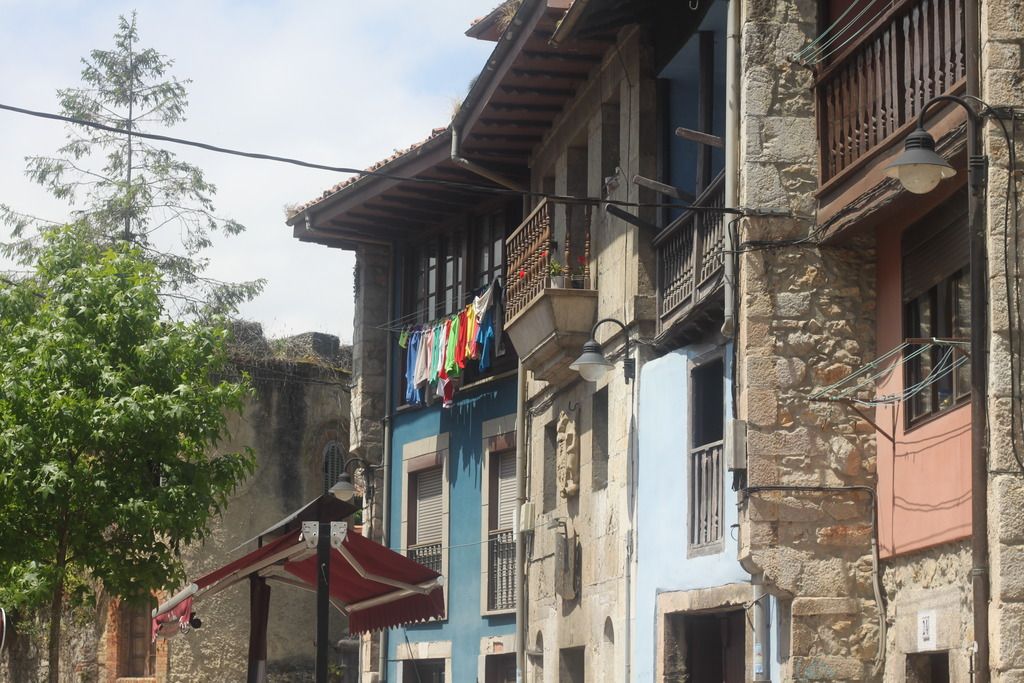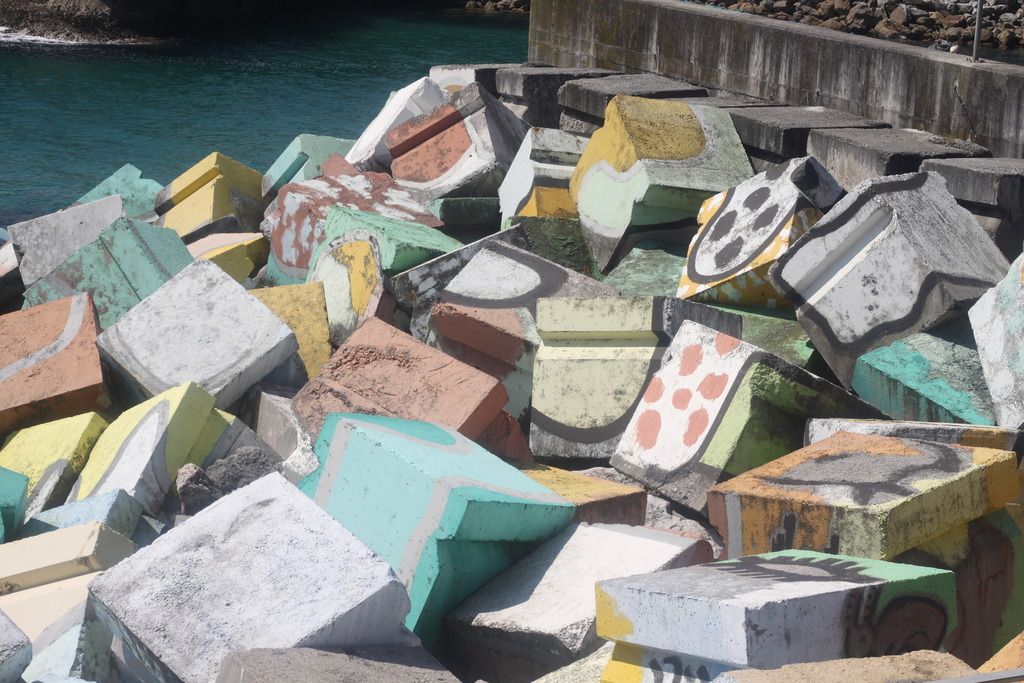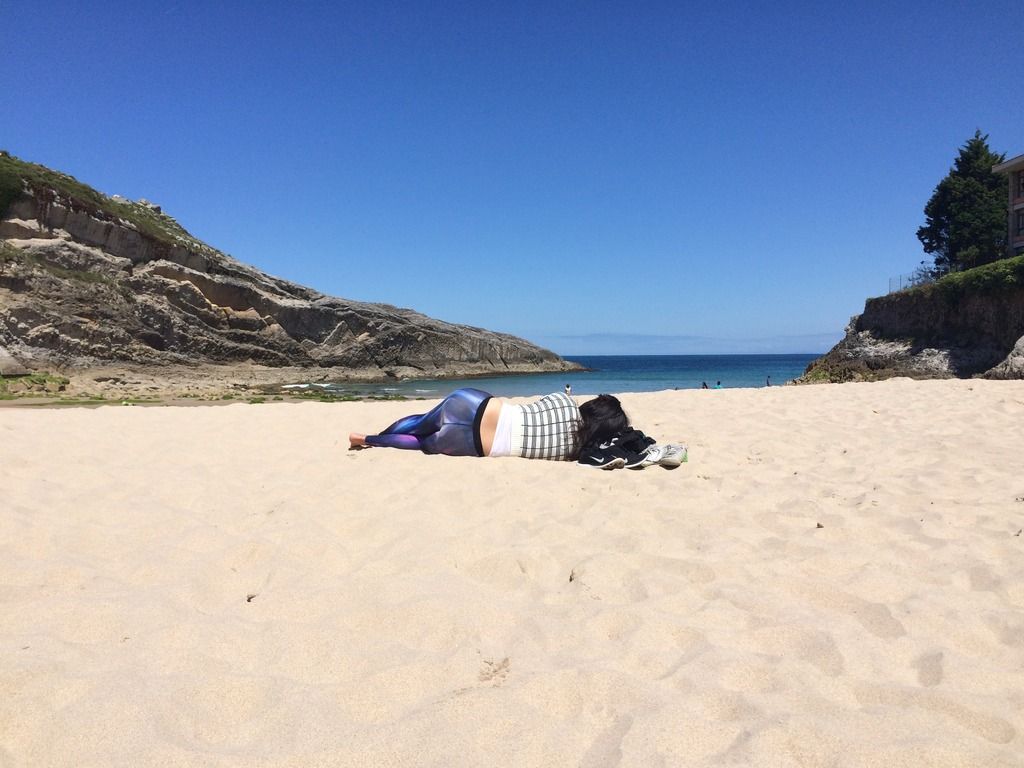 So, that is the teaser of my life in Spain, my experience in a small Spanish town.
Does Llanes looks like somewhere you've been to? Or are you living somewhere like this? I would love to hear from you ;)